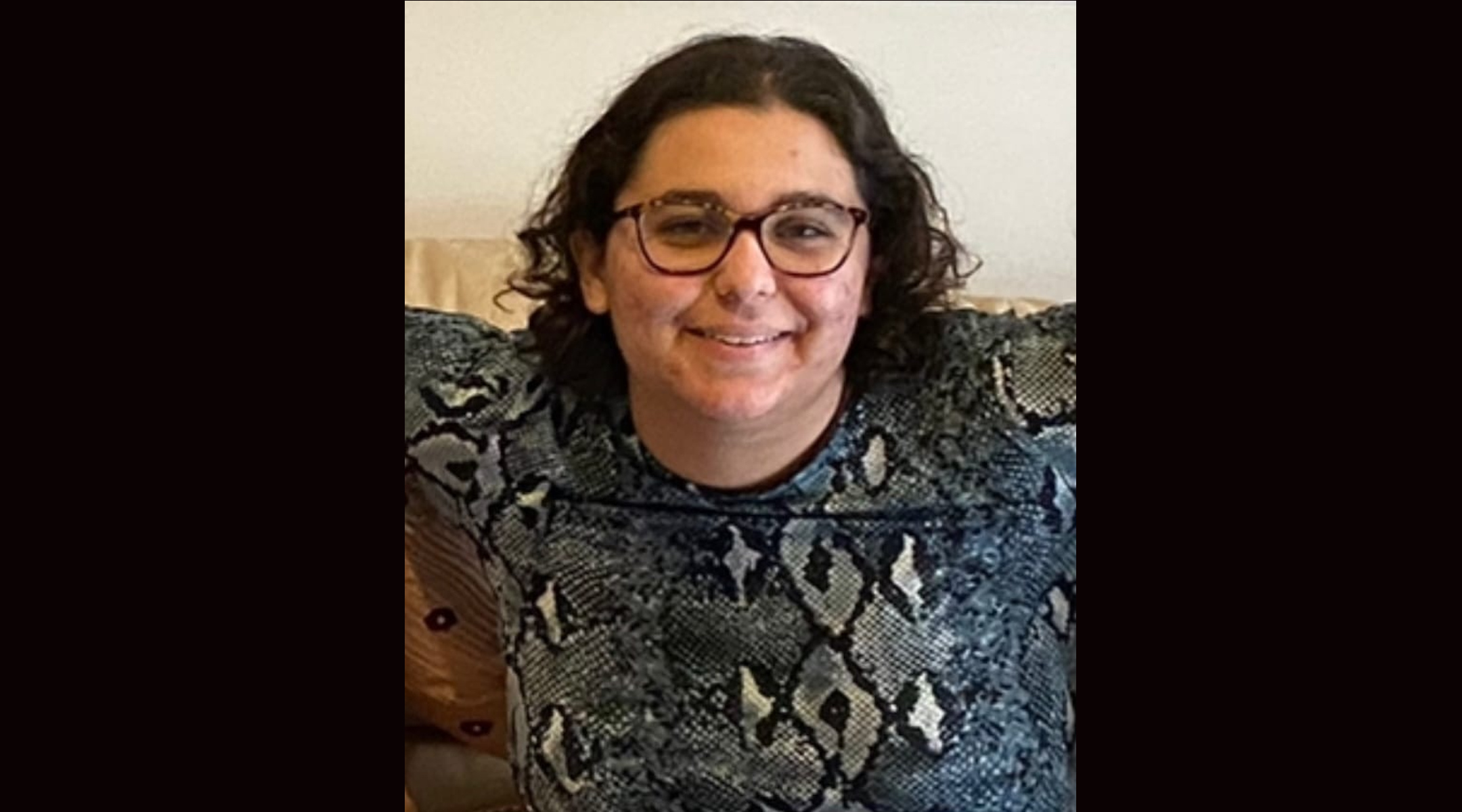 (JTA) — A 19-year-old from Long Island was killed in a car accident in Jerusalem on Wednesday night.
Adira Koffsky was hit by a car whose driver lost control in a rain storm. A 2022 graduate of Yeshiva University Girls High School, Koffsky was studying in a gap-year program for Orthodox women called Midreshet Amudim, located just a few blocks from the accident site in the German Colony neighborhood.
"The entire Amudim family is shattered, our hearts are broken and we are in shock and pain over the loss of our beloved student," the seminary wrote in a statement. "All words of wisdom or comfort are empty at this moment."
Koffsky's death sent shockwaves throughout the Modern Orthodox communities in the New York area, where she grew up. A Yeshiva University rabbi lamented Koffsky's death during his morning talk and noted that a local Orthodox high school had canceled a planned trip because of it.
She attended Hebrew Academy of Nassau County until eighth grade before moving on to Yeshiva's girls high school, located in Queens.
"Adira was one of the happiest, friendliest, and most creative individuals," the school posted on Facebook. "She was kind, giving, and down to earth. She was one of us, and we are devastated by this news."
Koffsky's funeral was set for Young Israel in West Hempstead. She is survived by her parents, Ann and Mark, and two older brothers.
The driver of the car that hit Koffsky was a 76-year-old woman, according to Israeli media reports. She was seriously injured, and her passenger, a 78-year-old man, was also killed.
This article originally appeared on JTA.org.
The post 19-year-old American seminary student killed in Jerusalem car accident appeared first on The Forward.