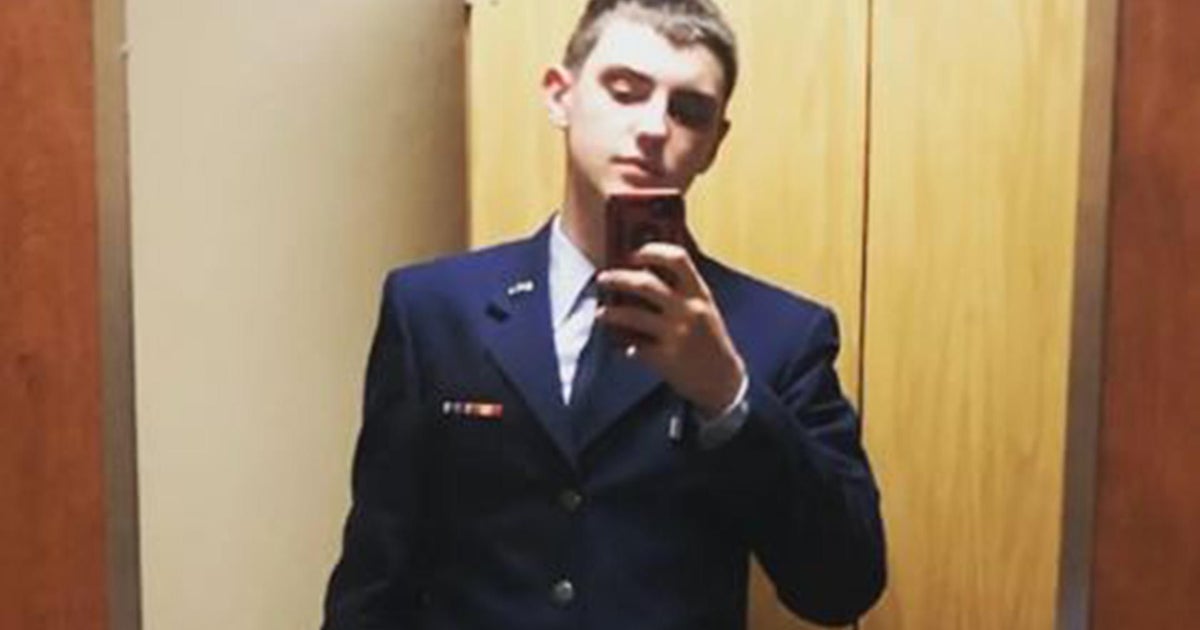 BOSTON – Weeks after heavily armed federal authorities arrested Massachusetts Air National guardsman Jack Teixeira outside his home, prosecutors unveiled a troubling history that they say started when he was a sophomore at Dighton-Rehoboth High School. Teixeira is accused of leaking highly classified military documents
In March of 2018, a classmate allegedly overheard Teixeira make remarks about weapons, including Molotov cocktails, guns at the school and racial threats. His attorney says he was suspended for "a handful of days" and had a psychiatric evaluation.
That same year, prosecutors say Teixeira asked the Dighton Police for a Firearms Identification Card. That request was denied. Teixeira reapplied for a Firearms Identification Card in 2019 and 2020, and the Dighton Police gave him one.
In his application letter to the police chief, Teixeira said he was in the United States Air National Guard and had a top secret clearance with the government.
He also wrote that the military conducted a full investigation into the high school incident before giving him that top secret clearance.
The court documents also contained records showing Teixeira understood the seriousness of the classified information he had access to and agreed to safeguard it.  
First published on April 27, 2023 / 6:14 PM
© 2023 CBS Broadcasting Inc. All Rights Reserved.