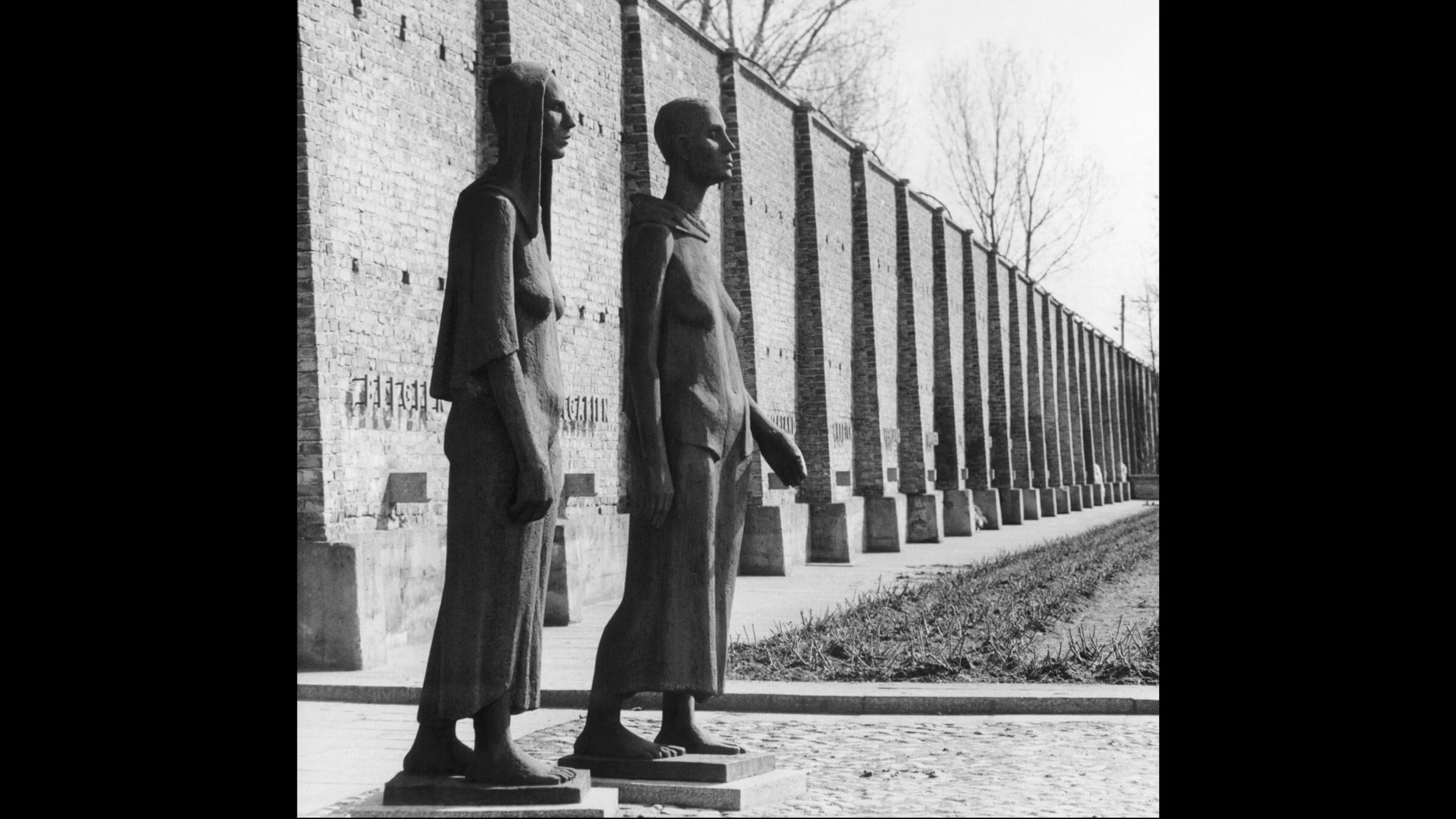 Citing troubling research on Holocaust awareness, a bipartisan group of House members announced new legislation aimed at improving education on the Shoah. 
The Holocaust Education and Antisemitism Lessons (HEAL) Act was introduced by U.S. Rep. Josh Gottheimer, D-N.J., and has over 60 co-sponsors spanning across both parties. 
"We all have an obligation to teach future generations about this evil, we have an obligation to try and heal our communities," said Gottheimer. "We have an obligation to teach about the stain of hatred so it never happens again."
The act, if passed, would require the U.S. Department of Education to conduct a study on the state of Holocaust education in public elementary and high schools. That study would identify states and local educational agencies that don't require Holocaust education while also identifying the quality of the education in those that do. 
Gottheimer spoke about his connection to the Holocaust, pointing to a grandfather who fought in World War II and his wife's survivor grandparents.
U.S. Rep. Jared Moskowitz, D-Fla., also spoke about his family's connection to Nazi atrocities but took the press conference as an opportunity to take a shot at one of his colleagues, noting his grandmother actually was a Holocaust survivor "unlike George Santos'."
Several of the assembled representatives spoke about recent surveys that have shown knowledge of basic Holocaust facts to be shockingly low, including almost half of Americans being unaware of how many Jews perished. Others connected a lack of Holocaust education to the skyrocketing number of anti-Jewish hate crimes in recent years. 
While the bill was announced on International Holocaust Remembrance Day, it was first introduced on Dec. 22 when it was then referred to the House Committee on Education and Labor. 
Should the bill become law, it would join other recent federal legislation aimed at expanding and improving Holocaust awareness. In 2020, the Never Again Education Act was passed, expanding the U.S. Holocaust Memorial Museum's education programming and enabling the museum to create and disseminate materials to improve awareness and education of the Holocaust. 
While that law was generally applauded, some have raised concerns over how effective Holocaust education really is.
The post Bipartisan HEAL Act would study state of Holocaust education in public schools appeared first on The Forward.