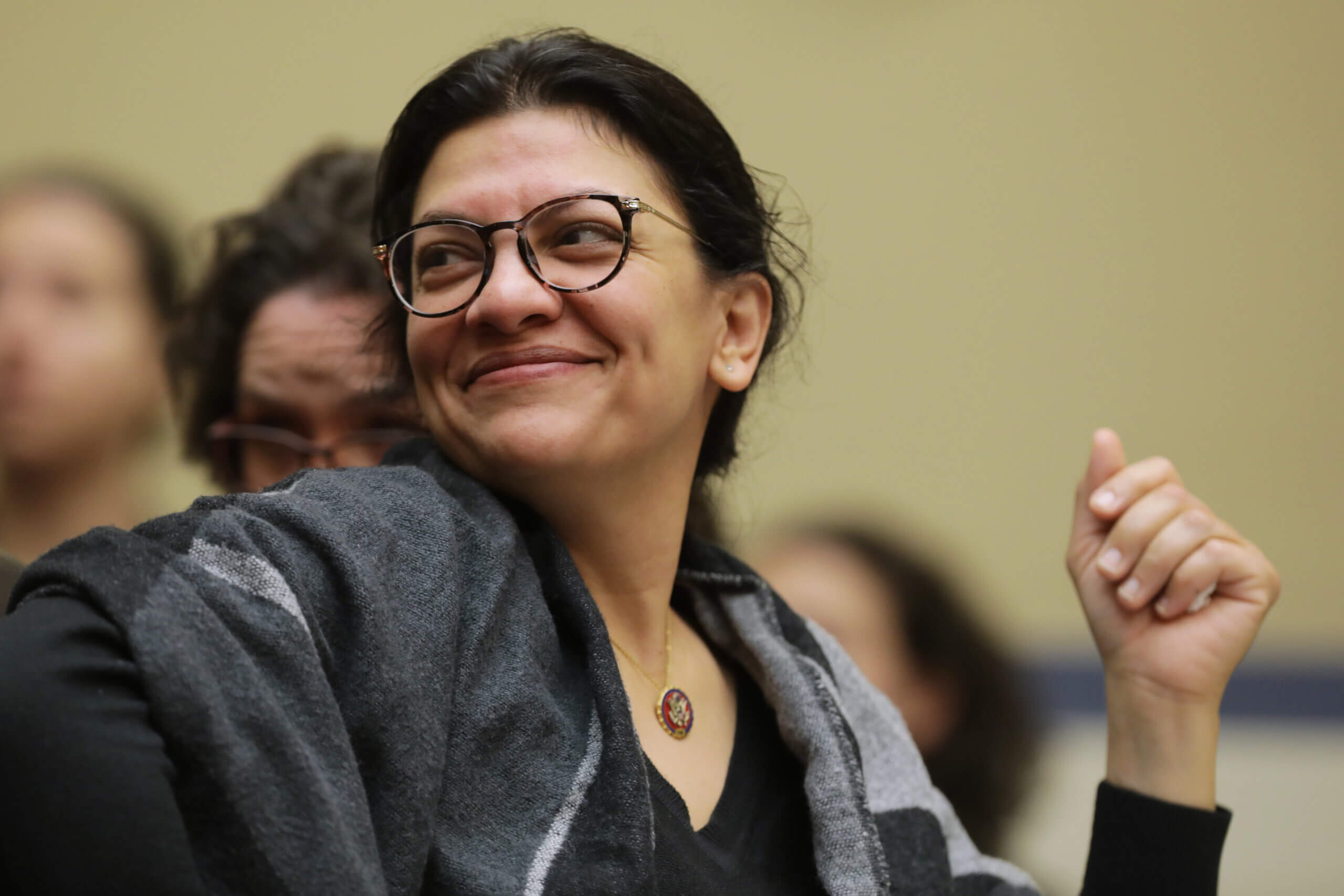 The first and only time I commemorated Nakba Day was on a kibbutz in Israel. 
The Nakba, which means "catastrophe" in Arabic, was the mass displacement of the Palestinian people that occurred with the creation of the state of Israel. The day after Israeli Independence Day, many Palestinians mark Nakba Day as a reminder of their statelessness and occupation. 
In a darkened room on Kibbutz Ketura, deep in the Arava Valley, visitors were greeted by a small pile of rubble: bricks, a tangle of wire, pieces of wood. There may have been a Palestinian flag, but I can't remember for sure. Upon entering, visitors were guided along a path to individual laptops showing video of Palestinians fleeing their homes with everything they could carry. Candles flickered, illuminating photographs of their family members that were printed and pinned to the walls.
This kibbutz is home to the Arava Institute for Environmental Studies, where I lived for six months in 2018. There, Israelis, Palestinians, Jordanians and other international students live and study together. I will never forget the quiet power of the space that my Palestinian classmates had transformed, the intensity of the collective and personal memories that were being held. 
It may seem like an odd place for such an exhibit. But the Nakba Day experience was pulled together by some of the Palestinian students studying at the Arava. It was presented without fanfare or diatribe, alongside the typical Yom Ha'Atzmaut barbecues, concerts and celebrations taking place elsewhere on the kibbutz. 
The collective intimacy and respect I felt that day — the ability to hold and respect two competing memories at once — are in stark contrast to lawmakers and Jewish leaders' hysterical response to Rep. Rashida Tlaib's Nakba Day commemoration in the U.S. Senate this week. 
A Nakba Day event hosted by Rep. Tlaib, a Palestinian-American, was set to take place in the U.S. Capitol Visitor Center on May 10. After protests from American Jewish groups, Majority Leader Kevin McCarthy banned the gathering just a day before it was scheduled to take place. The commemoration ultimately happened — thanks to Sen. Bernie Sanders, who offered Tlaib the use of a Senate hearing room.
Criticism of the event largely boiled down to the idea that it is antisemitic to acknowledge the Palestinian perspective of the Nakba: 
"Calling the establishment of the only Jewish state a 'catastrophe' is deeply offensive, and I strongly disagree with allowing this event to be held on Capitol Hill," Sen. Jacky Rosen (D-NV) told Jewish Insider. In a statement, Sen. Bill Cassidy (R-LA) said that "The Capitol grounds should not be a pedestal to legitimize anti-Semitic bigotry."
I understand the pain that Rosen feels, watching the celebration of the creation of the Jewish state she deeply values be marred by the experience of the Palestinians that day 75 years ago. But if we cannot hold the dual truths that, on the same day, the Jewish state was born and the Palestinians suffered mass displacement, if only one story about Israel's creation is permitted to be shared, then there will be no way forward in which to work together for peace.
As much as Rosen and many others might personally prefer to focus on the Jewish perspective, it is not antisemitic to allow the Palestinian perspective to be commemorated on the Capitol grounds. Rosen did not have to attend or support the Nakba Day event. But it is harmful and ahistorical to denigrate it. Imagine how powerful it would have been for a Jewish politician in Rosen's position to, instead, issue a statement reaffirming her colleague's right to talk about her family's history.
It is disgraceful that @SenSanders allowed this event by @RepRashida to be held in our nation's Capitol. Real conversations are needed around a path to peace, but not with groups & individuals who espouse antisemitism. We call on the Senate to condemn this event. https://t.co/cmuJqEkcql

— Jonathan Greenblatt (@JGreenblattADL) May 11, 2023
The most tone deaf response of all came from ADL CEO Jonathan Greenblatt, who tweeted, "It is disgraceful" that Sanders offered up his room for Tlaib to use, saying "Real conversations are needed around a path to peace, but not with groups & individuals who espouse antisemitism."
Greenblatt has controversially asserted for years that all forms of anti-Zionism are antisemitism. Yet, in an internal ADL Zoom meeting that was recently made public, he acknowledged that there were nuances. When asked if ADL's position was that anti-Zionist Jews are antisemitic, Greenblatt replied that, "there can be people, like a Palestinian family displaced from their village in 1948, I don't expect them to be Zionist, like cheering for the State of Israel," he said on the call.
It is frustrating that Greenblatt is internally able to acknowledge nuance around Palestinian anti-Zionism but sticks to black and white polarities in public. 
Requiring the Palestinians to silence their own pain and doggedly support the nation that expelled them is not a productive position.
I believe in Israel's right to exist. But when American Jews attempt to quash any acknowledgement of Palestinian suffering under the guise of antisemitism, it obscures the true cost of what the founding of Israel required. 
In addition to researching renewable energy and studying scarcity challenges in a hyperarid climate, students of the Arava participated in weekly discussions on the Israeli-Palestinian conflict. 
But while these sessions were important, the most invaluable conversations took place in our kitchens, or swimming in the kibbutz pool or sitting under the stars after Iftar. Each of us experienced, over and over, the discomfort of hearing a narrative that diverged from our own. 
But we never denied the other's experience, no matter how vociferous the conversation became.
Attendance at both the Nakba Day memorial and the Yom Ha'Atzmaut celebrations were entirely voluntary for Arava students. Most of us attended some of both. Isn't that the way it should be?
The post Rashida Tlaib held a Nakba Day event at the Senate. Why are some Jews so mad? appeared first on The Forward.