Careful calculations, scripting, and timing, this is Kallstrom's style, and his hand shows easily in the election 2016.
Very angry, indeed enraged man, who learned and knew how to channel … his emotions.
His last name is telling. Is it the New Abwehr sign?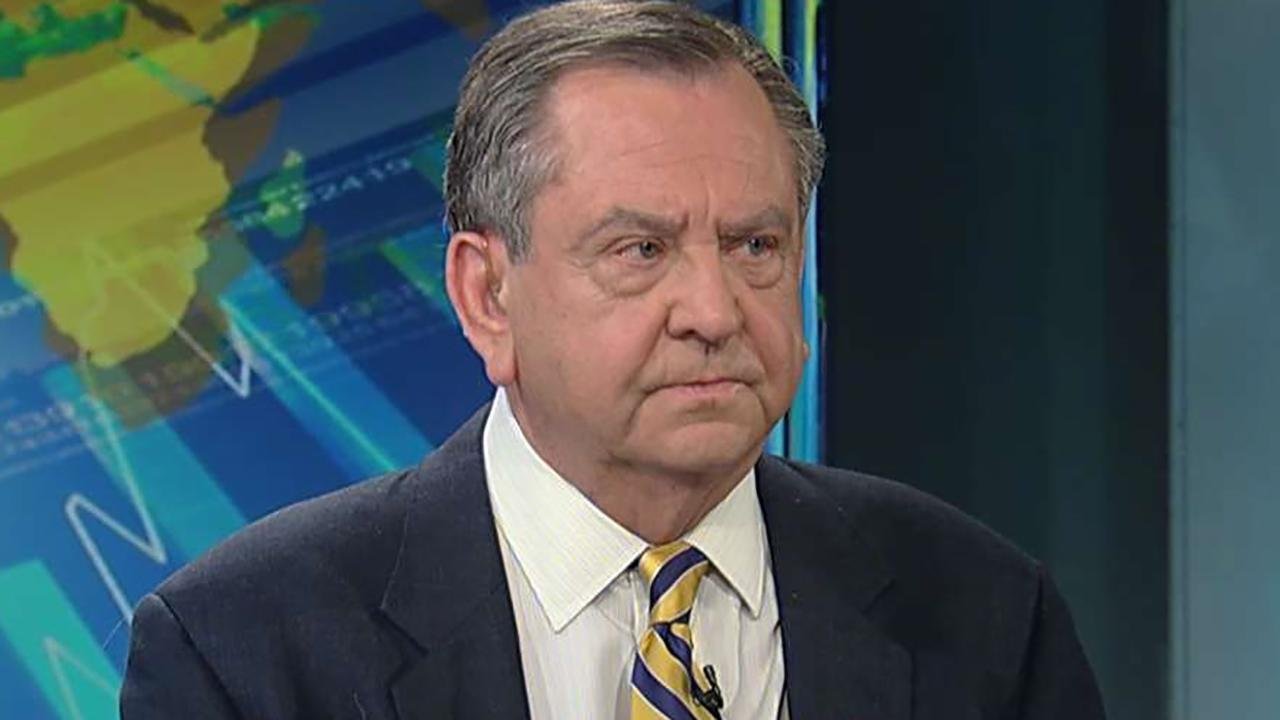 #DOJ
 DOJ:
Did late James Kallstrom of the NY FBI and his protégé Charles McGonigal fix the Election 2016 for Trump for $1.3 ml by orchestrating the Weiner-Abedin laptop – Clinton emails affair? 
#FBI
: Do investigate this connection and the lead in fullest. 
thenewsandtimes.blogspot.com/2023/02/did-la…