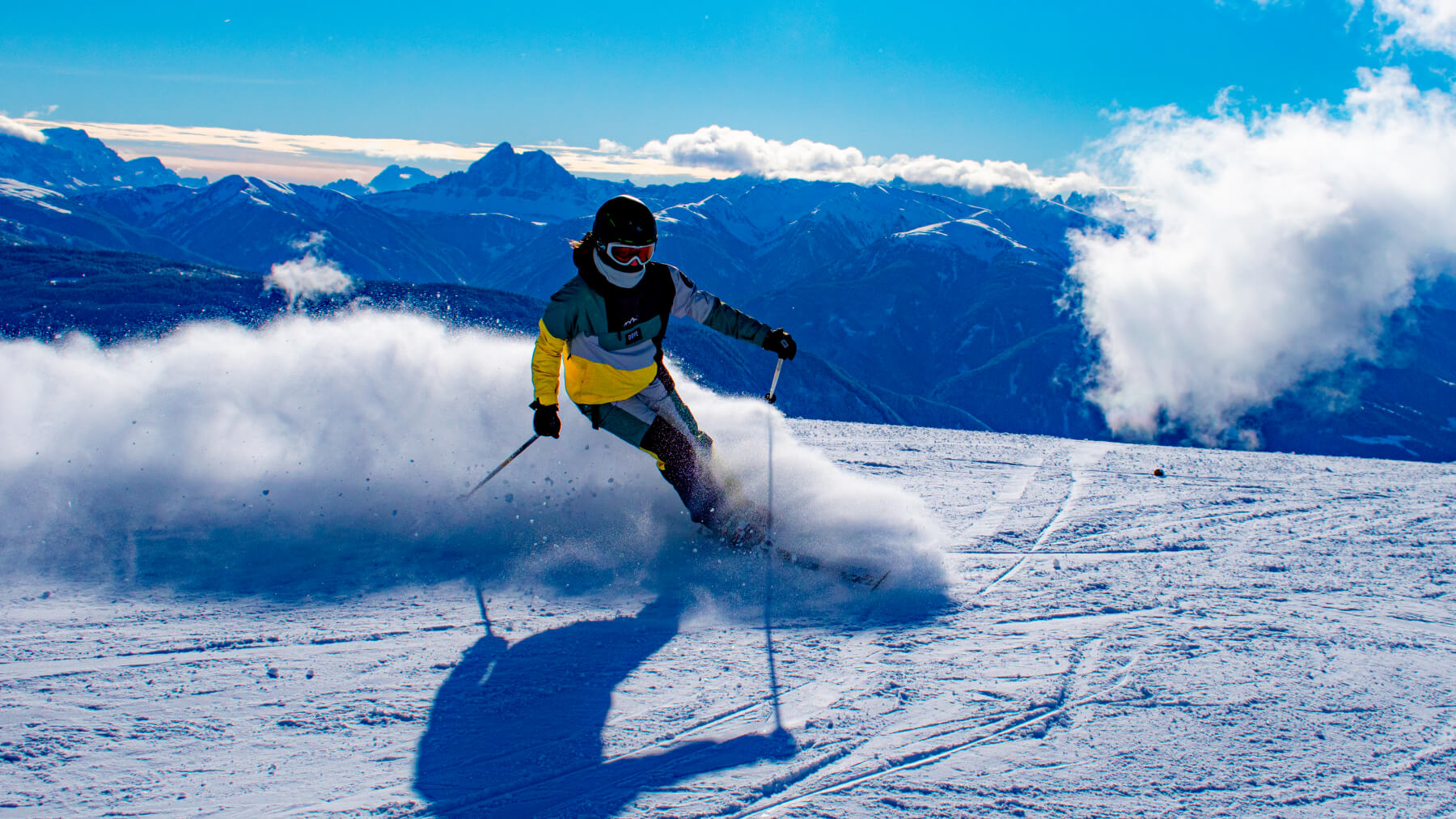 The first Maccabi Winter Games in over 85 years has come to a close and the head of the U.S. team is optimistic there won't be such a long wait for the next edition, which could be held in the United States. 
"It was better than our wildest imagination. The Germans organized a great competition," Maccabi USA President Jeff Bukantz said. "We're looking at holding the next Winter Games in Sun Valley, Idaho."
Bukantz could not say when the event would take place, should plans prove successful, but that it could occur in either early 2025 or 2026. 
Various offshoots of the Maccabi Games are held throughout the world on a regular basis, with the flagship Maccabiah Games being held every four years in Israel. Those events have featured a few sports usually associated with winter, most notably ice hockey. The Winter Games, which took place in the Bavarian Alps, introduced alpine and cross-country skiing, figure skating, snow volleyball and other sports into the itinerary. 
The United States performed admirably, racking up 19 medals, including three golds and six silver. The cross-country father and son team of Victor and Samuel Gurarie each brought home a gold and shared a team silver medal in the laser biathlon, which includes cross-country skiing and laser-rifle shooting. 
"We're very, very happy with the medal count," said Bukantz, who added that while winning medals is important, the priority is to "have the participation and expose the Jewish athletes to this."
The location gave the event added significance. The last Maccabi Winter Games were held in Czechoslovakia in 1936, just a few years before the Nazis invaded. 
"I'm the son of a Holocaust survivor, so to go back to Germany, and to see this is really quite touching," said Bukantz. "It really was very meaningful."
The post US brings home 19 medals at first Maccabi Winter Games in over 85 years appeared first on The Forward.